Dave Johnson and Bill Higgins are interviewed by Sam Scott of KTUI about the SARC 2022 Field...
Happy Fathers Day to all of our mem and friends! our president has said it best "Happy...
Summer Field day 2022 Information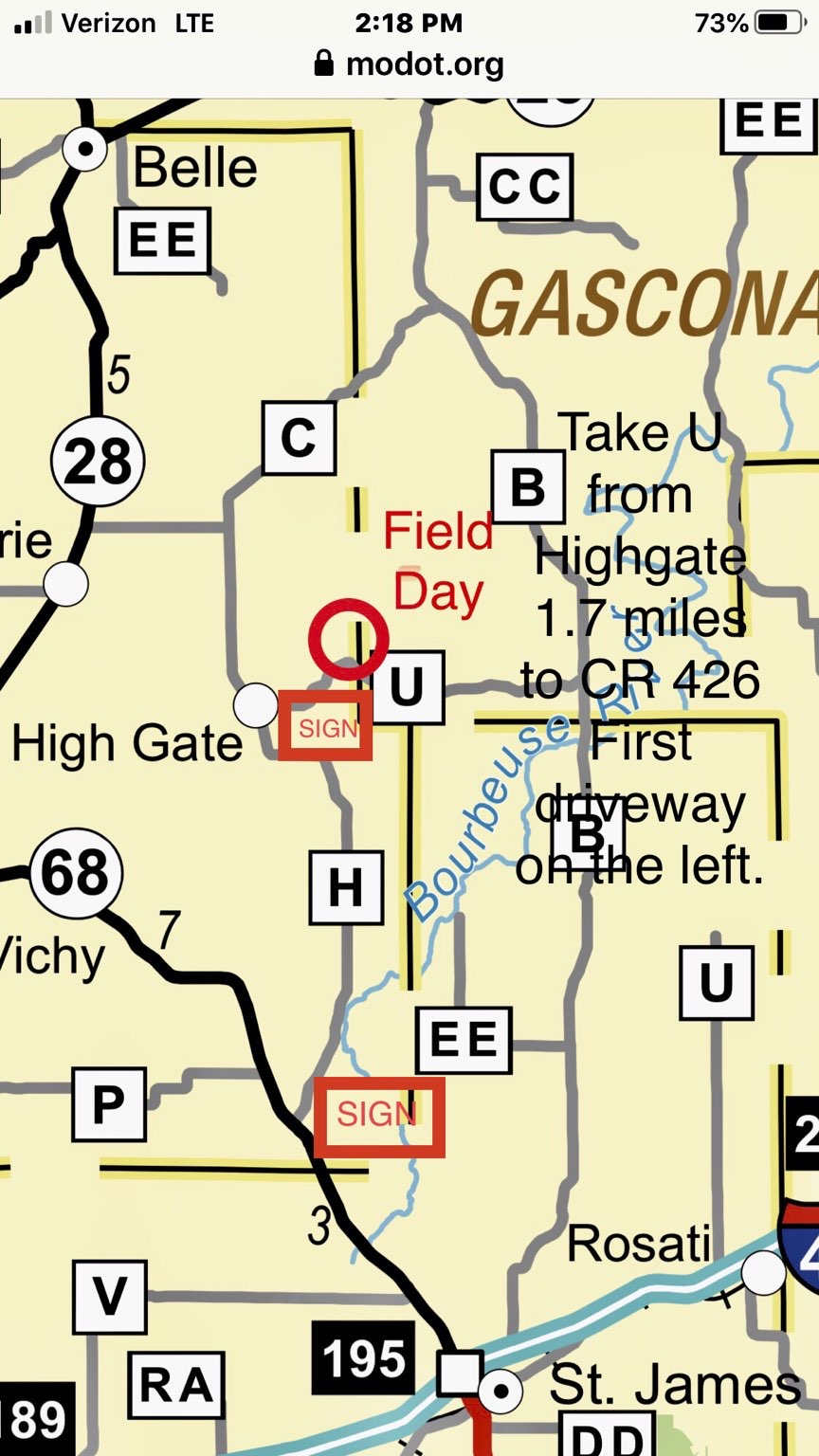 Summer Field Day is coming fast and I will try and get all the information posted here....