With Great Sadness Rest In Peace Ruth.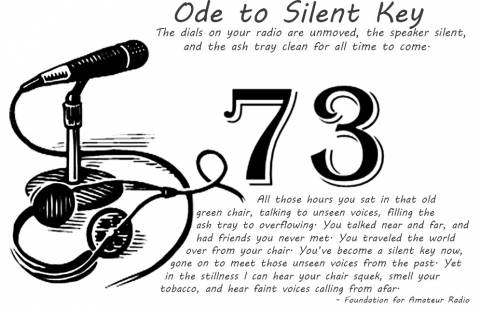 Dear fellow hams Ruth Bartholomew NOKDB passed away this morning at 10:33am and is reunited with her...
Our fellow ham Jerry Waeltermann, KB0DOG has passed away. We pray that his family can find peace...
Bourbon, MO SK May 29, 2015 Neal became a Ham Radio operator in the golden years of...