Annual Christmas Party On Elm Street!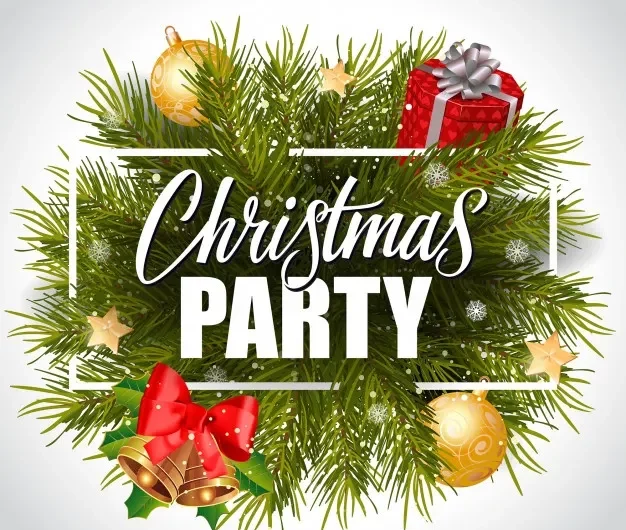 The time has come to spread the cheer and eat with our fellow hams we love so...
Safe travels and good eating to all of family and friends. Even Hams like Turkey!
We personally wanna thank everyone for serving. Without you we wouldn't have the freedoms we have today....