As the year comes to an end we hope everyone had a great 2021 and are ready...
Please have a safe and wonderful holiday. Remember the reason for the season!
Christmas Party 2021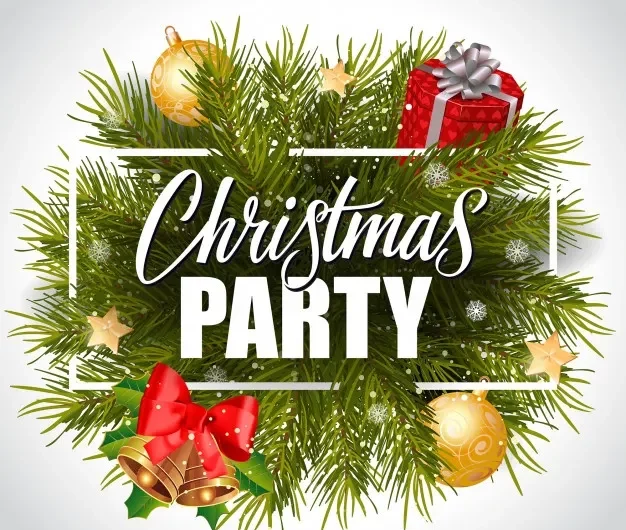 We hosted our Annual Christmas Party on December 9th this year. I was not able to attend...